OUR EXPERIENCES INCLUDE
Photos with
Artists
Premium
Seats
Early Venue
Access
Backstage
Access
Premium
Merchandise
Exclusive
Events
AVENGED SEVENFOLD
Insiders produced Life is But a Dream tour activation for Avenged Sevenfold, connecting fans with one-of-a-kind memorabilia and photo opportunities.
ALICE IN CHAINS
Alice In Chains use Insiders to power their experience program, Selling tickets and bundles worldwide
JERRY CANTRELL
Insiders partners with artist affiliated brands to create value for everyone.
Jerry Cantrell offered a signature Gibson signed guitar on his most recent tour.
BILLY IDOL
Insiders is the VIP partner for Billy Idol and has launched a collection of t-shirts with his meet and greet program avoiding unwanted products while creating a collector's item.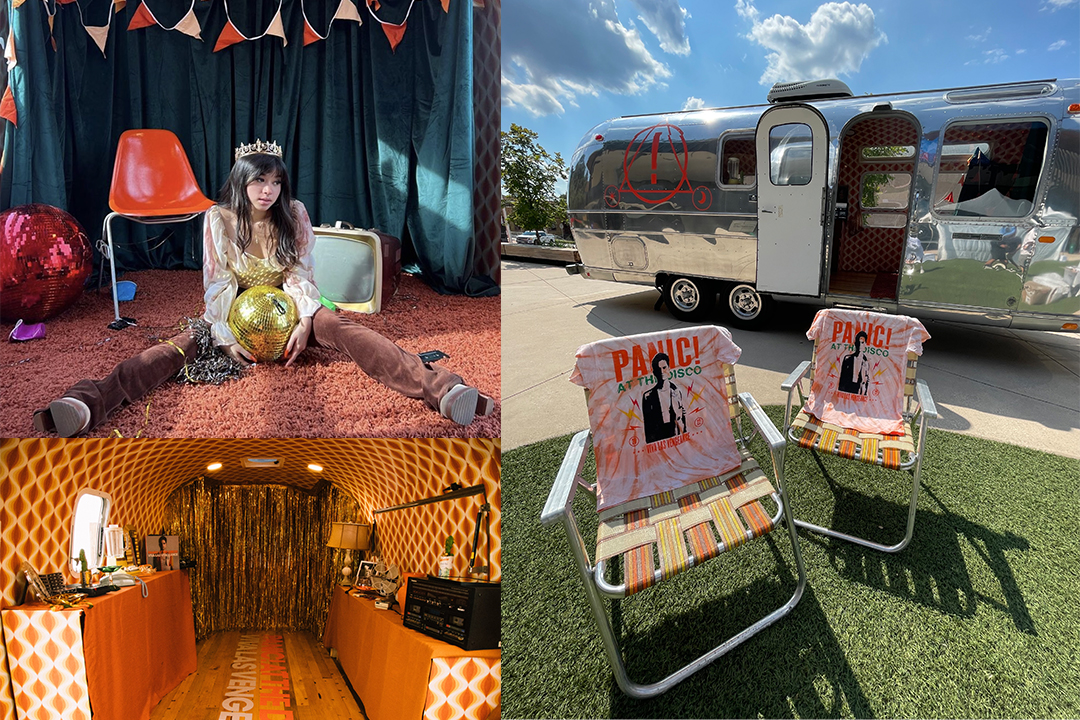 PANIC! AT THE DISCO VIVA LAS Airstream
Insiders produced Viva Las Airstream that toured the United States, popping up at each PATD show. The fan activation created a fun and unique experience that was highlighted on social media.
MORE PARTNERS WE'VE WORKED WITH